You are not a number to us. We care about your results.
Do it once and do it right is our main motto. 
Each person in our team has been carefully interviewed, selected and trained by Tarryn herself. Gold standard service delivery combined with a passion for what we do and the sole aim of making your life easier is what we stand for.
At Zimpasha you won't get a general VA experience. You get access to experts in every niche at your fingertips and the best part is that you don't have to manage multiple people. We do that for you.
When you sign with us you get your own personal Happiness Coordinator who will stand by your side, listen to your needs, make suggestions and then delegate out to the team to get sh*t done. You get to sit back, focus on making more money and have your tasks delivered back to you in excellence – a bit like magic really!
If you are ready to save time, money, worry and headaches then check out our packages below!
Our Virtual Assistance services are for you if you:
Outcomes from working with us:
If this resonates with you and you are ready to get expert virtual assistance services at affordable prices, then purchase your package below!
are not included in the VA hourly packages, but are available on a separate package.
Frequently Asked Questions
Want to see examples of our work?
Behind every great business is an outstanding support network.
These women are trained VA ninjas and will help you kick overwhelm to the curb and master your tech using their natural superpowers.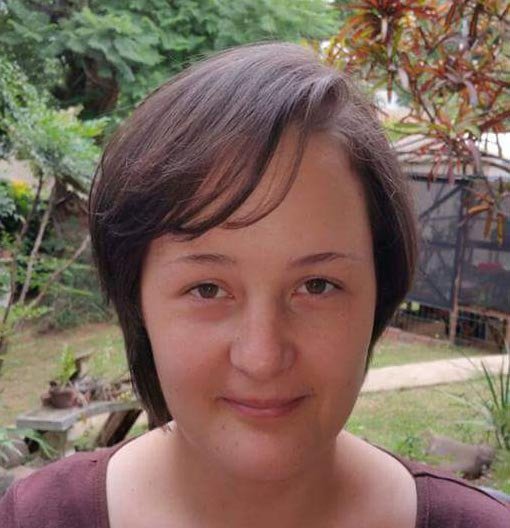 Tina is a "jack in a box" (doing almost anything virtually) virtual assistant specialising in multiple aspects of business support.
She lives in South Africa with her 2 sons and when she isn't working, she likes to read or spend quality time with her family, doing fun things to remember.
Virtual business support has always been her dream career choice & she enjoys the industry and the fact that she learns something new every day.
Isobelle is a multi-talented online business manager and is our Happiness Coordinator. She makes all things possible.
She currently lives in the Philippines with her husband & their 3 daughters. When she's not working, she assists her husband with his construction business.
She has been working remotely since 2013, providing assistance and system set ups. She takes pride in being able to assist clients in achieving business success.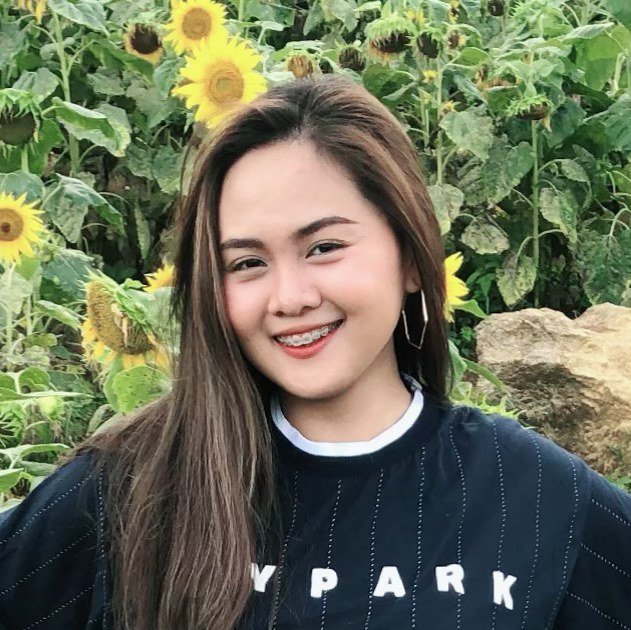 Jillian is a talented virtual assistant specialising in graphic design, social media, graphic document creation and content management.
She lives in Malolos in the Philippines and when she is away from her desk, she likes to spend time with her son, play around with makeup, and travel.
Graphic design has always been her favorite job. She is self-taught in Photoshop and learnt the skills back in High School.
Book a 30 minute Business Freedom Call with one of our Delegation Experts to have all your questions answered.